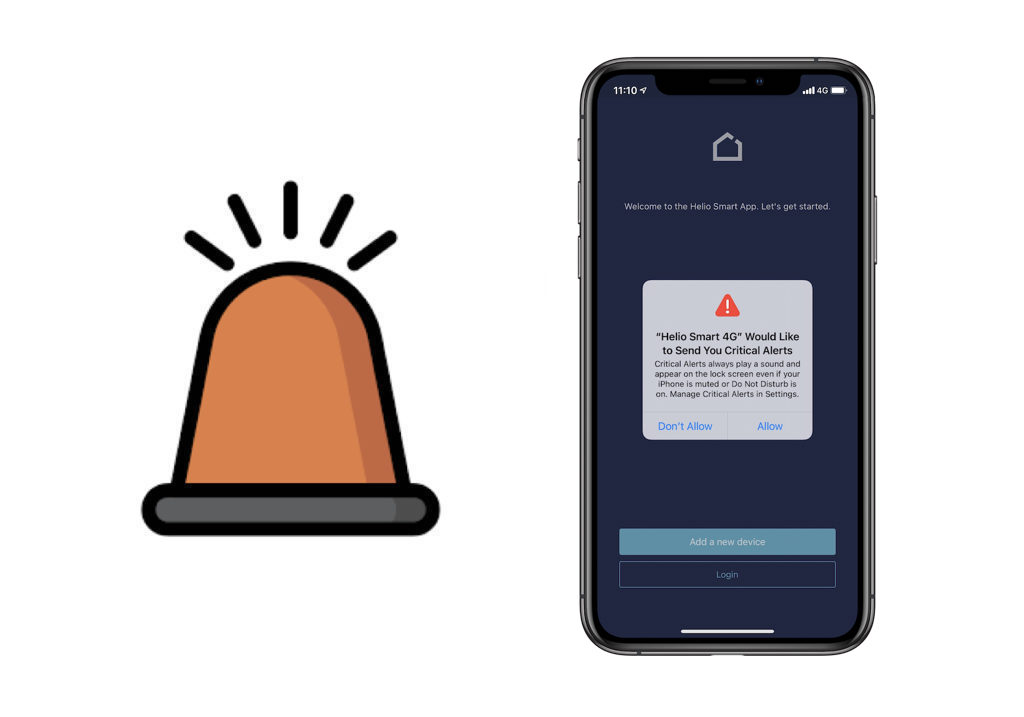 iOS Critical Alerts to enhance your home security
What is Critical Alerts?
It is a function designed by Apple to keep users informed with timely content that requires immediate actions by displaying messages and accepting users' actions, or playing distinctive sounds, or updating the badge on your app icon. This type of alerts are improvements to rich notifications help you create more engaging content and better manage notifications.
What types of notifications can be recognized as Critical Alerts?
Home and Security
Medical and Health
Public Safety
The key for categorization is that Critical Alerts is used in scenarios that require the user to take  immediate action.
How to setup Critical Alert in My Nova?
Note: This function is only supported in iOS 12.0 and above.
You can either enable Critical Alerts function when you open My Nova at the first time (shown on the right), or follow the steps below to manually activate:
1. Open"Settings" on your iPhone.
2. Scroll the screen down and find "Notifications".
3. Tap "My Nova" and make sure to "Allow Critical Alerts".
For more information on how to setup this enforcement for your OEM/ODM iOS application, please  contact our sales representative or email to: [email protected], we will be happy to assist.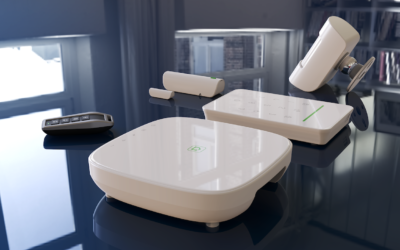 New Features of Helio Smart Alarm System Helio Smart—the New Generation of DinsafeR Smart Alarm System Intuitive User Interface · Care Mode · Bypass Mode · Chime Mode Intuitive User Interface This brand-new APP is designed to bring users more features in a much easier...