NEW PRODUCT LAUNCH
Smart Wireless Camera DBC01
SOLAR SECURITY CAMERA
Integrated Solar Panel, Continuous Power No worry about charging anymore
Smart Home Security System
Protect Your Whole Family
Wireless Smart Home Security System
 WiFi + LAN + Cellular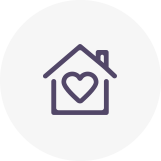 Protect Family
Deters intrusion, water, smoke. Keep your whole family safe.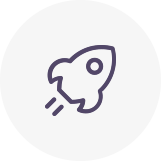 Plug&Play
Totally DIY. Pick any devices you need. Easy connect and use.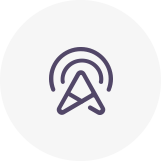 Professional
1000m long range coverage; support Wi-Fi, RF supervision, CMS, etc.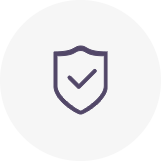 Secure
Military-grade encryption.
Global Serve & Google Cloud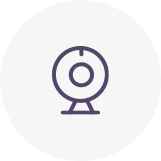 scenario
Create your own scenarios and set time tasks by connecting unlimited cameras, LED bulbs, plugs, etc. 
From sketch to batch production, DinsafeR takes over all the processes, even including cloud software development of IoT system, for better user experience.
We focus on how to bring the complex security system to normal daily scenes. We think a strong and powerful system could also be an easy-using system. It must be easy to learn and use, and be stable and powerful to protect your family all the time.
Thanks to the dedication of our own software and cloud developing team, we are able to develop the word-class alarm system with our PATENTED internet technology. After hundreds of updates, the system has been proven in the markets for years with high reputation. 
We know security system has its own localized differences. So it is welcomed to have the OEM or ODM projects. Our engineers would support to realize the requirements including hardwares and softwares. Kindly contact [email protected] for more details.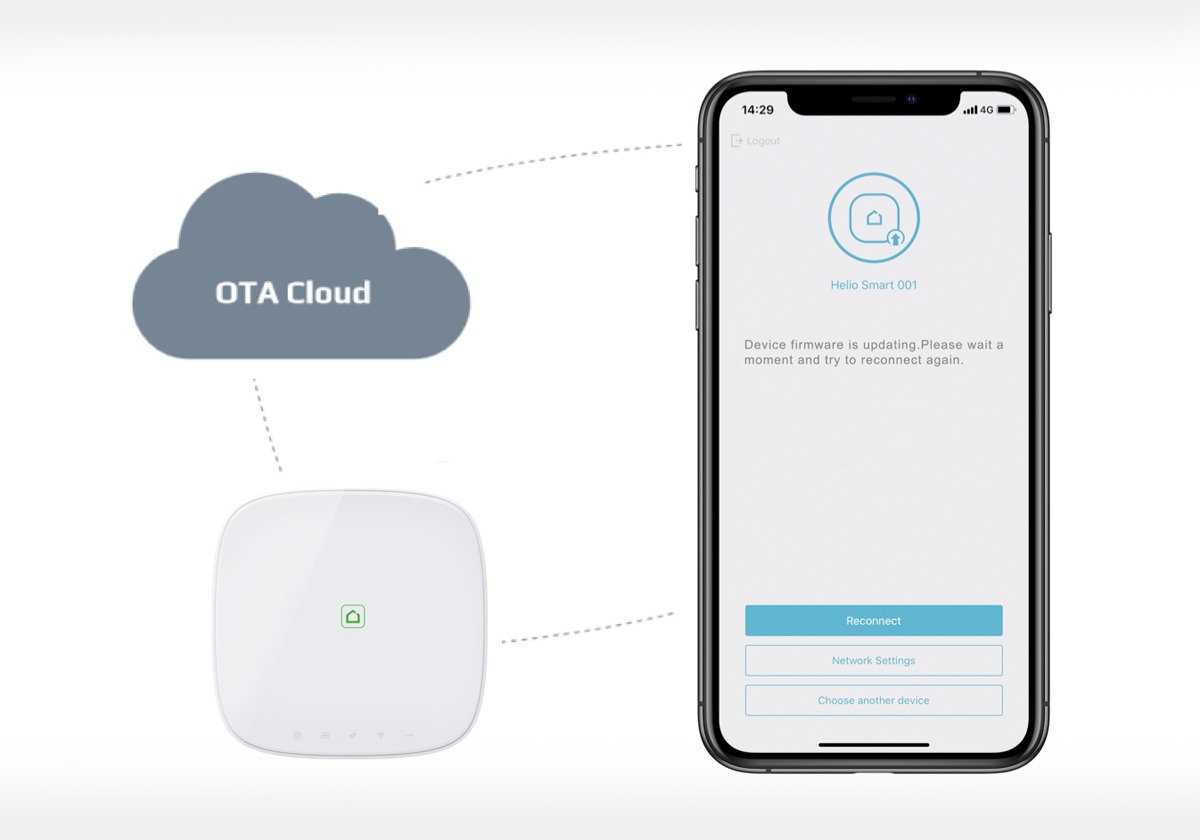 Updates via OTA
OTA firmware updates allow the alarm system to evolve with more and more features and compatible devices to the system.
There is no best, only safer, and better.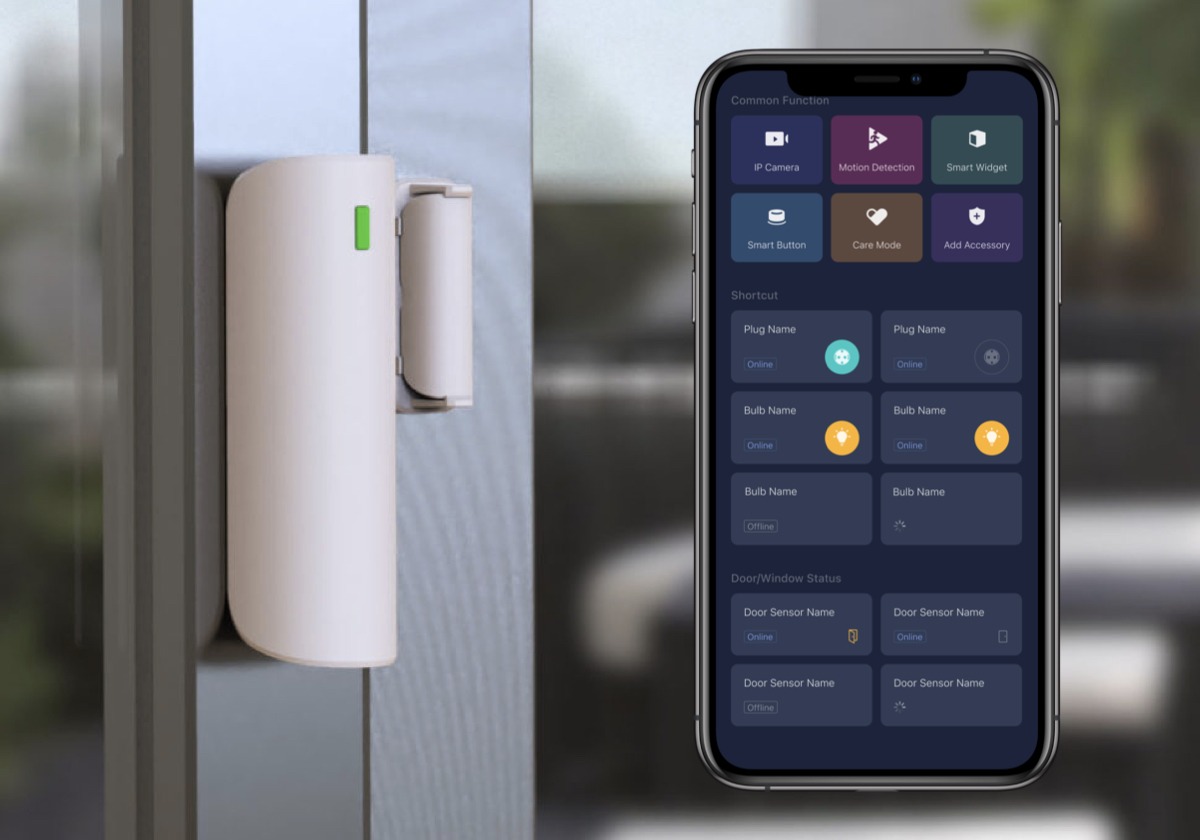 Ready to Arm
Secure your windows and doors with advanced feature: pop up to remind you the unclosed Door& Window when you Arm/ Home Arm the system; force Arm by Remote Control, Keypad or RFID tag with push notification.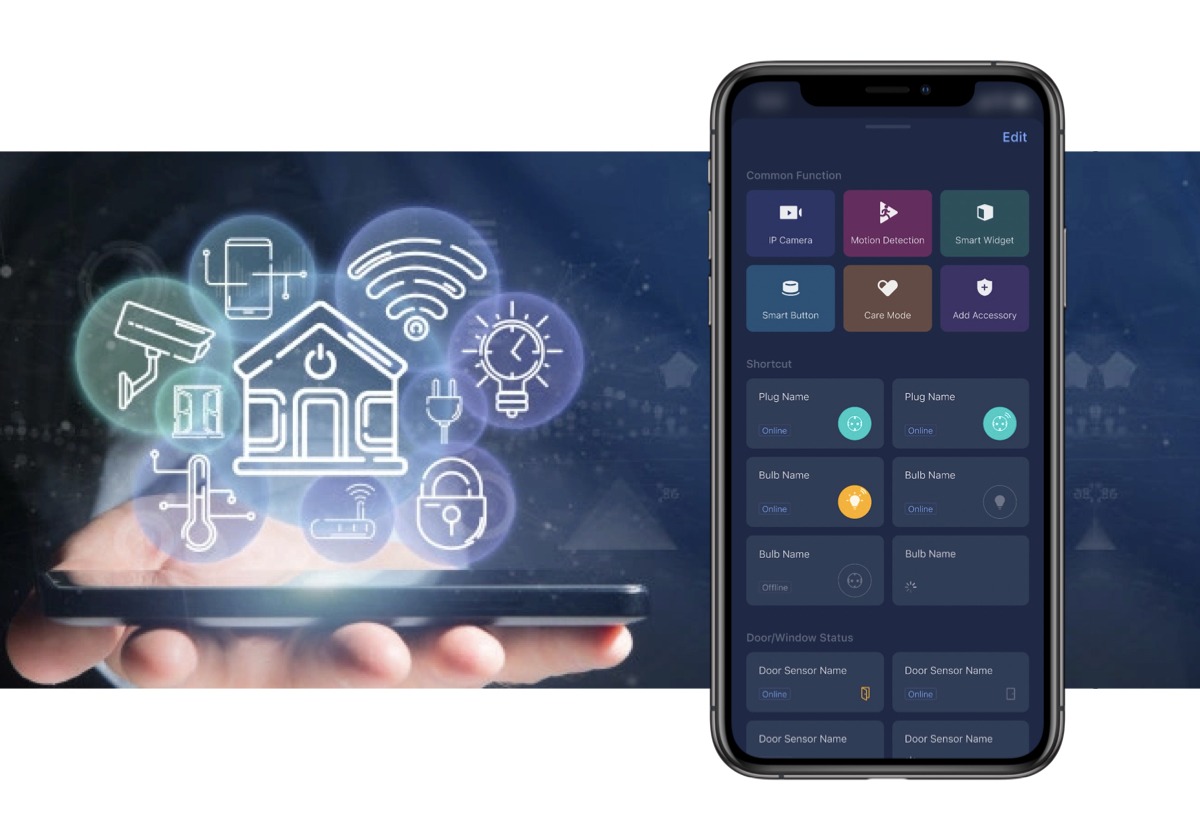 RF Supervision
Also called as accessory monitoring, to remind you in case of any malfunction of accessory due to environment change. The real-time status of accessory can also be checked in the APP, such as signal, battery, tamper status, etc.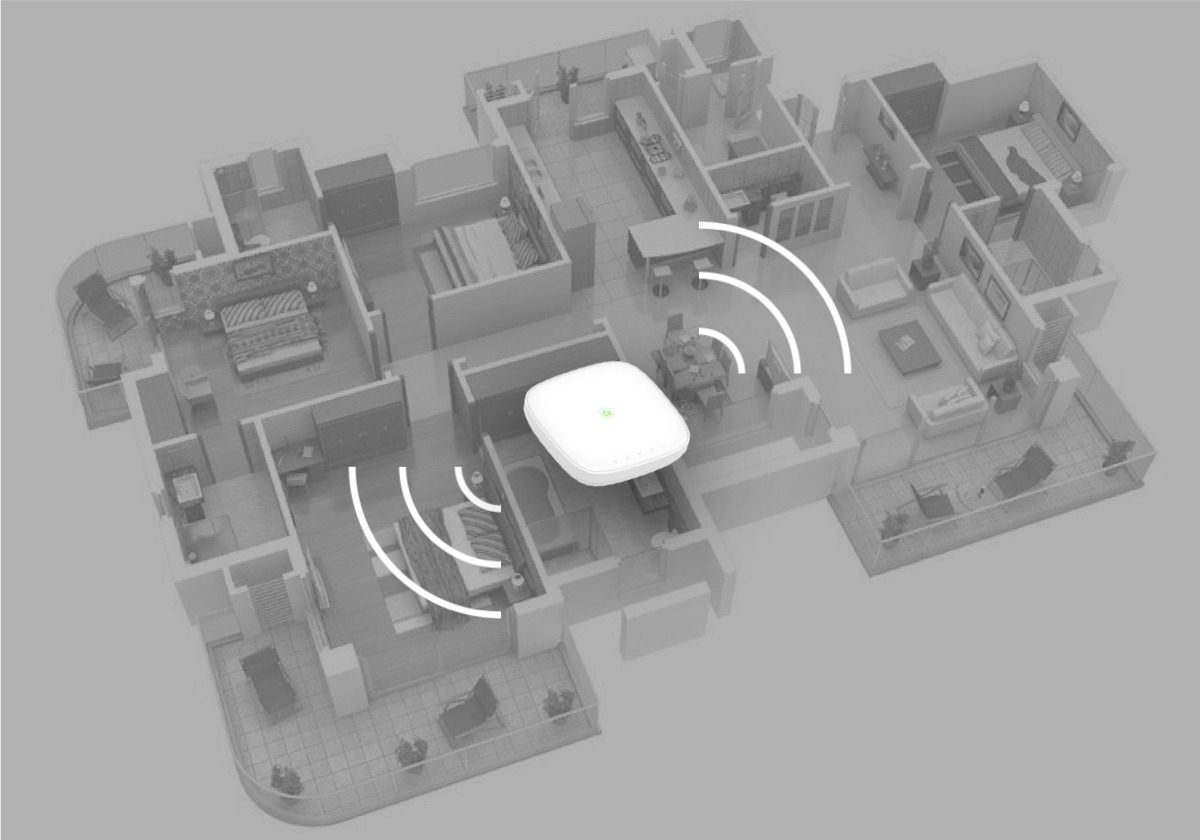 1000M Coverage
With DinsafeR™ patented technology of RF optimization, the maximum communication range of 1,000 meters between a single panel and accessories is enough to cover up to 3 million m² and protect apartments, homes, and offices.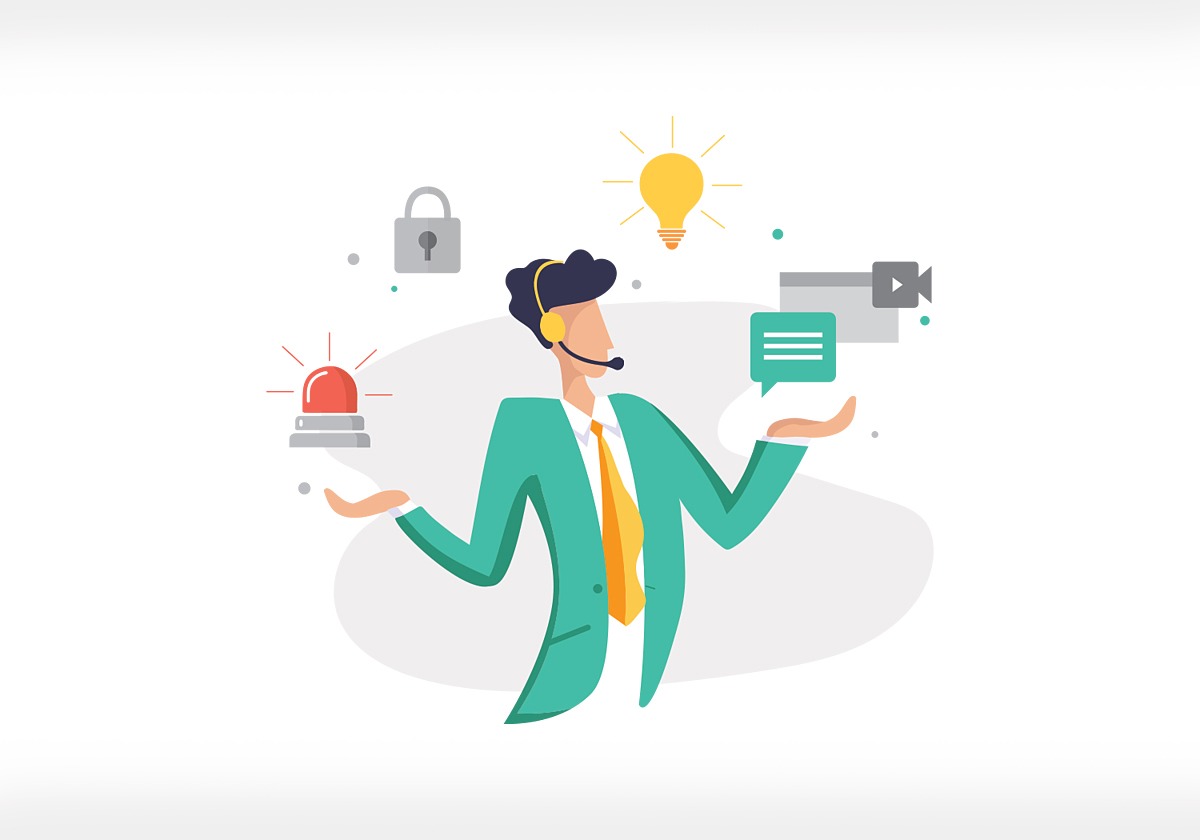 CMS
This feature allows you to have an access to Central Monitor Station in the event that the system is triggered, hence, the security company can organize monitoring the facility.
More protections, more secure.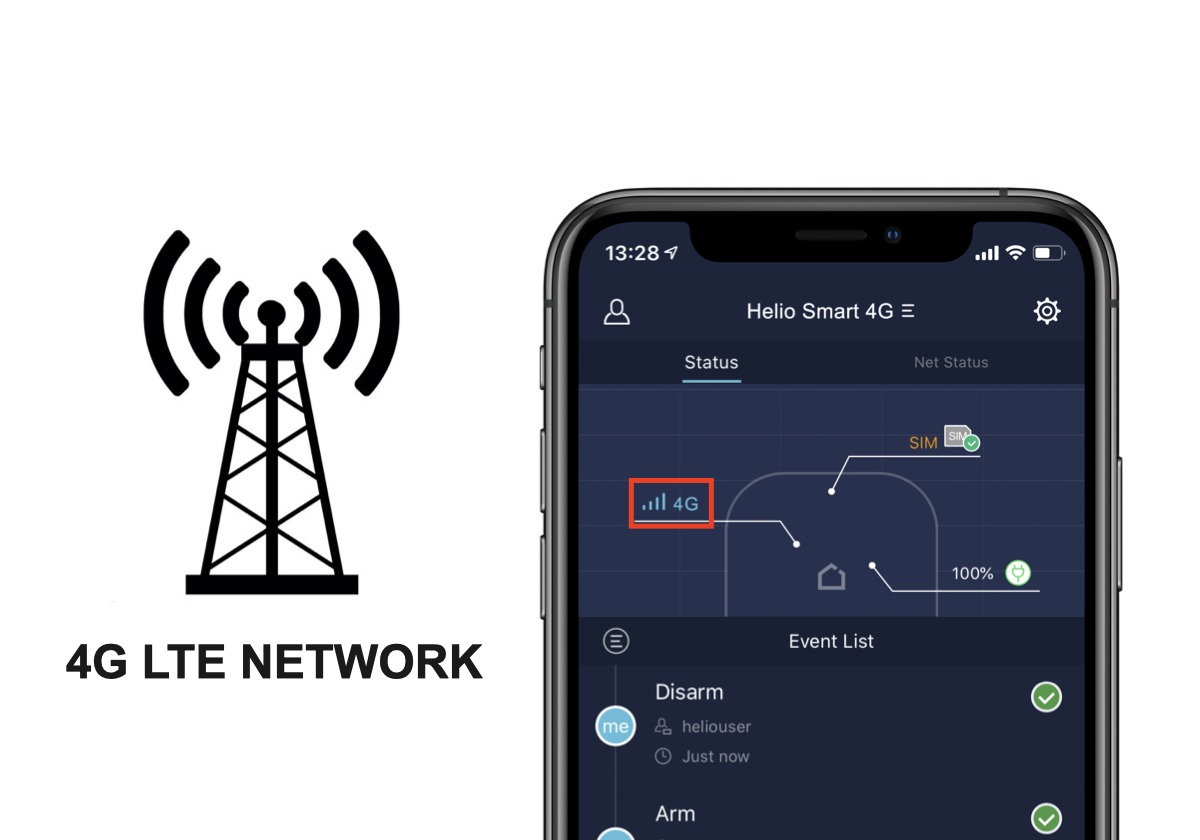 4G LTE
Optional 4G LTE Cellular, 7*24 monitoring. Make you worry-free in case of power cut or WiFi failure. In the event of WiFi failure or power failure, the SIM card will start to work to provide internet connect to the alarm system with backup battery.
This smart camera can be used alone, or integrated with our Home Security System - Helio Pro. 
Full HD 1080P | AI Smart Detection | Recognize Human Animal and Vehicle | Could Service | Smartly Send Push Notifications | 
The app turns your security system into one easy-to-manage device. Arm or Disarm the system with a few taps. Switch on appliances before you get home via Timed Task. Get instant notifications wherever you are at any time.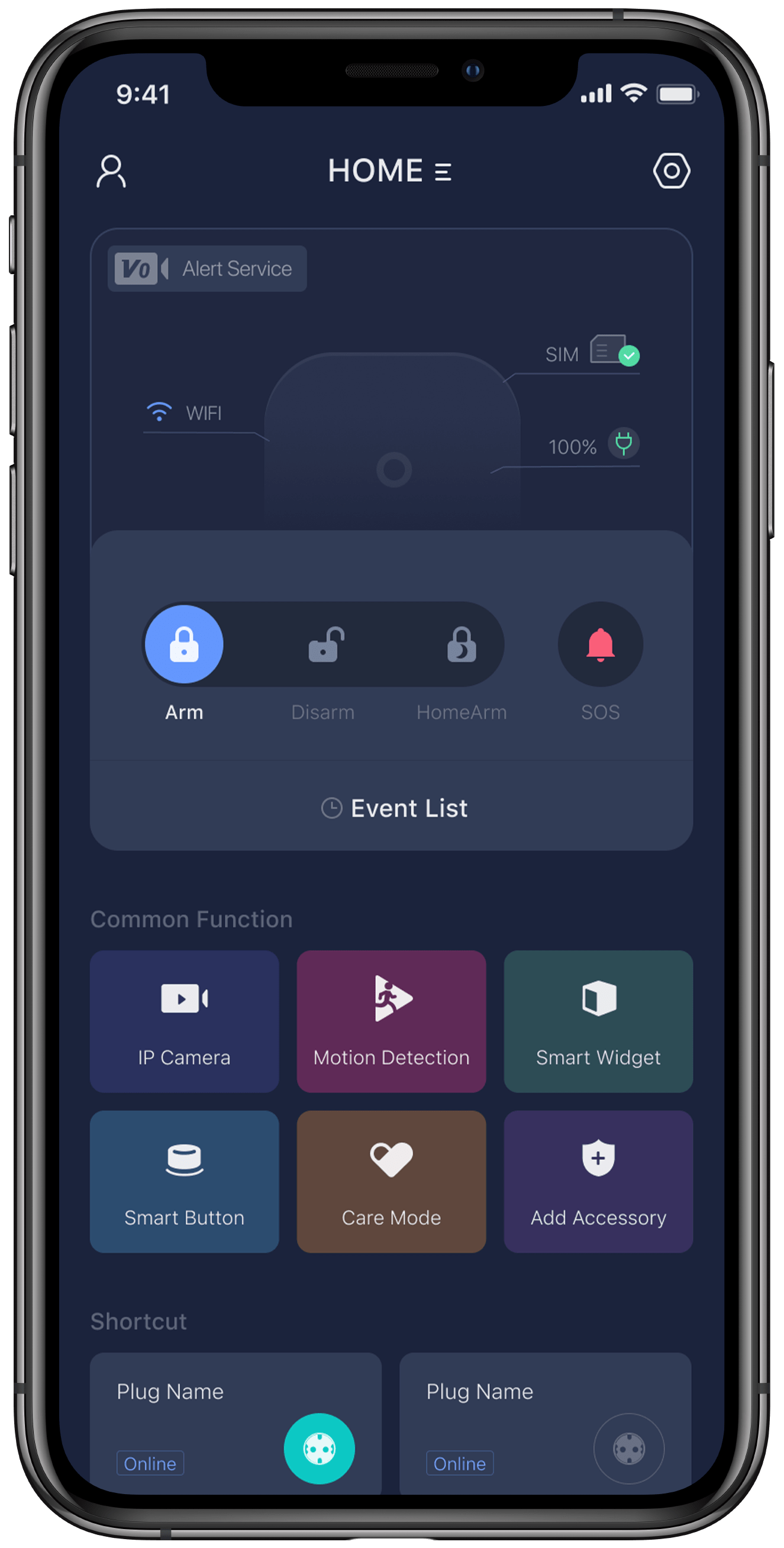 Low Latency between panel and could server
Globally Control wherever you are
Instant alerts with 3 kinds of push notifications
Real-time monitoring of device status 
What the end users are saying
" This alarm system is excellent, with features that are easy to add on, if necessary. Very easy and intuitive setup. Home mode allows for partial arming to accommodate differing levels of security. App tells you status of your house security no matter where you are in the world. Remote arm/disarm.  Cell phone alarms when there is a breach. Motion sensors do not go off due to pets, but will with humans. "
" A warm recommendation: We have now installed this alarm system in our home and must say that it has become a lot easier with this alarm system than the previous. The included devices are already connected and the extra ones are easily added via scanning a QR code on the device. Operationally it is perfectly clear to run it all through the app and the system works impeccably. We highly recommend this alarm system if you want a private alarm system without a subscription. "
Subscribe our newsletter for latest product information.