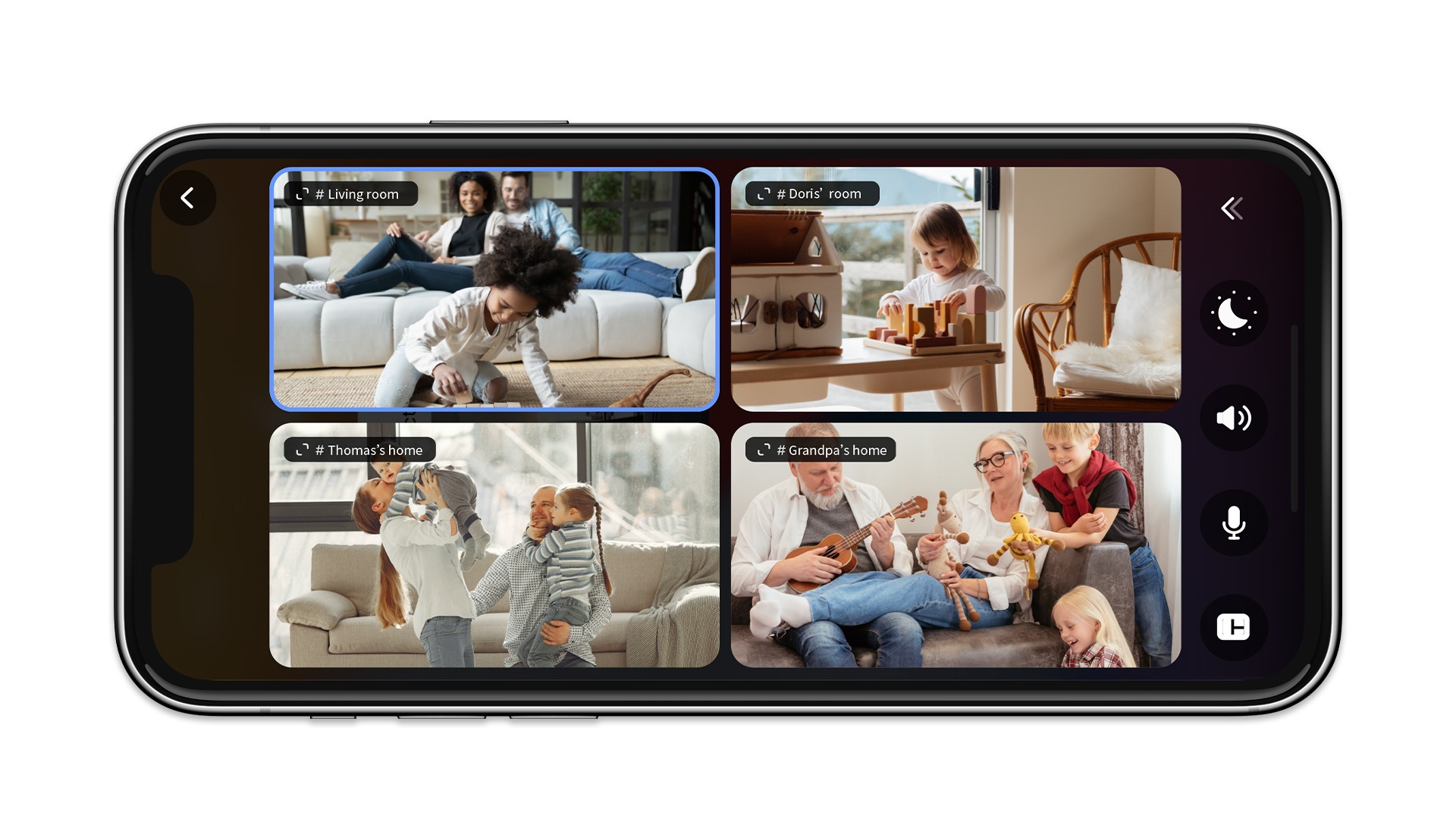 Monitor multiple cameras on the your phone!
Dinsafer released the latest App Version for Helio Pro system.
The best feature available on Helio Pro is the ability to monitor 4 different cameras all at the same time! It connects to IP cameras and broadcasts the videos on iOS/Android devices, allowing you to monitor the shot right from your own device.
Using Helio Pro, each smart device can receive 4 videos, which are then displayed on a 2x2 grid and are active simultaneously. Tapping on one of the windows allows you to see an enlarged view of it, giving you complete control over which camera you want to focus on.
Dinsafer Innovation grows more and more advanced at every step, inventing new ways to make life easier.
For more information, please feel free to contact: [email protected].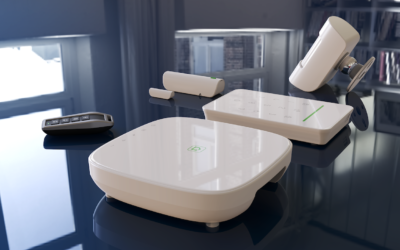 New Features of Helio Smart Alarm System Helio Smart—the New Generation of DinsafeR Smart Alarm System Intuitive User Interface · Care Mode · Bypass Mode · Chime Mode Intuitive User Interface This brand-new APP is designed to bring users more features in a much easier...