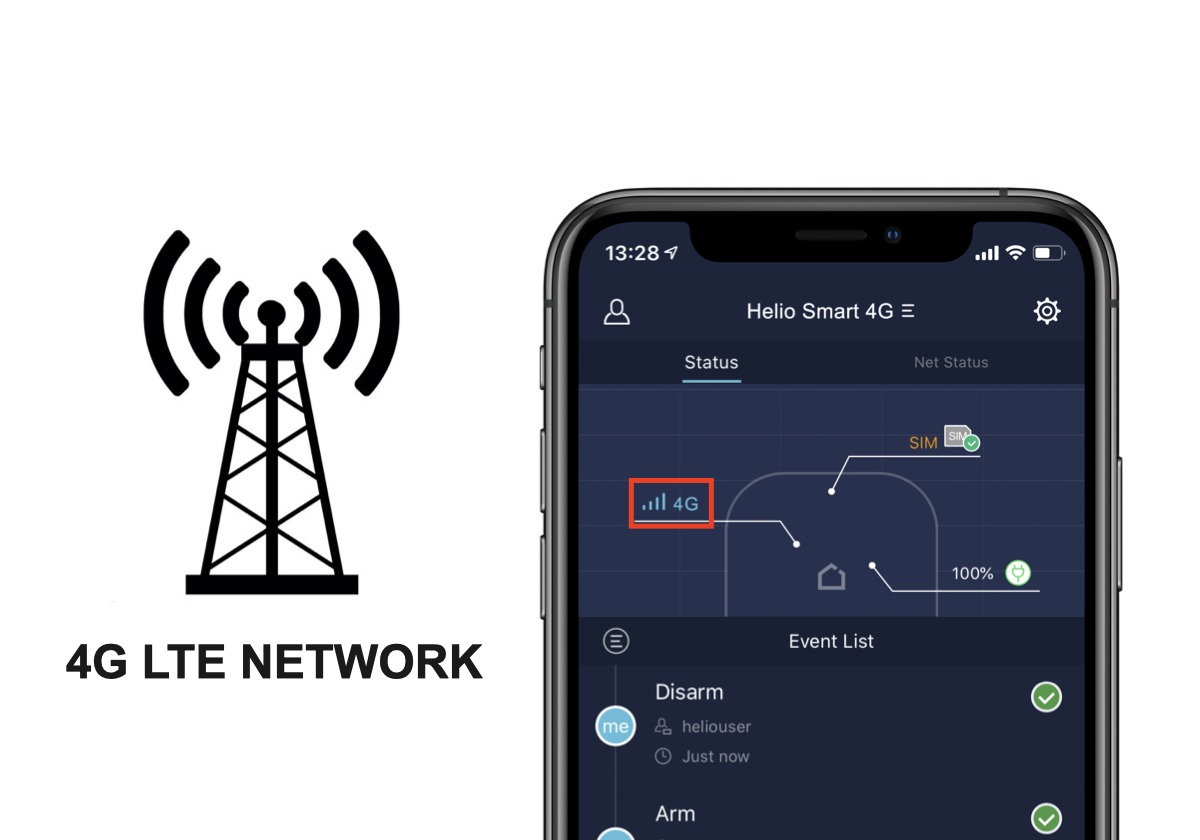 One more channel to secure you and your family.
Why do I need 4G/LTE?
1. In the event of network failure or power failure, the SIM card will start to work to provide internet connect to the alarm system with backup battery. More secure, more protection.
2. "Today, 2G (GPRS/CDMA) networks are being shut down and even 3G (HSPA/HSPA+/EVDO) networks have started to give way to the power and longevity of LTE," said Dwayne Salsman, Senior Product Manager, Building Technologies & Solutions, Johnson Controls.
Following the official closure announcement of 2G networks in Australia, Singapore and Switzerland, worldwide cellular mobile network providers and considering ceasing 2G service with in-progress plans in coming years. Without 2G network, 2G/GSM ONLY alarm systems will fail to achieve its major function.
To provide users with longer alarm system lifespan, Dinsafer is launching its 4G LTE alarm systems which are both 2G&3G&4G Network Compatible.
Available in All Regions
Operator supported: Europe: FDD/TDD/WCDMA; North America: AT & T, Verizon; Other region compatibility on demand.
How to check if "4G" feature is enabled in Nova Pro? (The default setting of 4G is ON)
1. Open"Nova Pro" APP on your phone, and go to "System Settings" from the main page.
2. Scroll the screen down and find 'More', then tap it.
3. Tap "4G Network Selection" and make sure the feature is enabled as indicated below.
4. Nova Pro 4G module applies to the most of carriers, if there is any configuration change on your 4G network, 'automatic' can be turned off manually to input APN information.
Note: The default setting for "4G" feature is on and set as 'Automatic'.
To connect the hub to the cellular network, you need a SIM card with the disabled PIN code request (PIN code request can be disabled using your mobile phone) and sufficient amount on the account to pay for the Data and SMS services.
To order or request more information, please contact our sales representatives.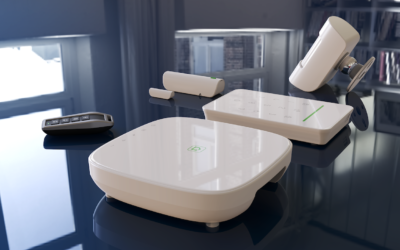 New Features of Helio Smart Alarm System Helio Smart—the New Generation of DinsafeR Smart Alarm System Intuitive User Interface · Care Mode · Bypass Mode · Chime Mode Intuitive User Interface This brand-new APP is designed to bring users more features in a much easier...