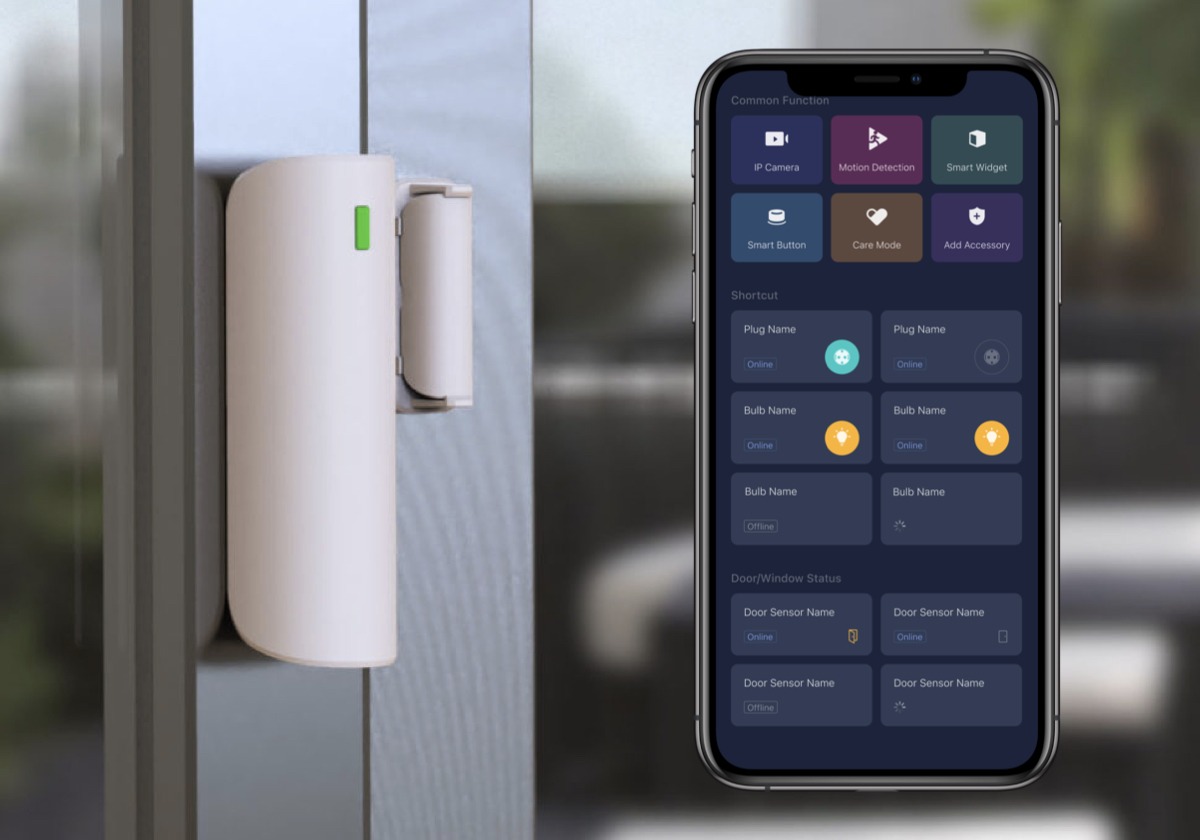 "Ready to Arm" - a gentle reminder of the state of the window/door contact sensor
"Ready to Arm" - ARM in a more secure way
Pop up to remind you of all the unclosed doors and windows when you Arm/Home Arm the system.
Have you ever forgotten to close your door or window?
"Ready to Arm" is a new smart feature embedded in our window/door contact sensor that enables the system to detect and report the unclosed window/door contact while setting the premises to 'Arm' or 'Home Arm' mode.
Under this case, pop-up or push notification will be sent to your mobile phone, indicating every unclosed window/door contact sensor.
On the door/window sensor setting page, you can check the real time status of doors and windows.
Force Arm by Remote Controller, Key Pad or RFID tag
Moreover, if you are using remote controller, key pad or RFID to set your home to ARM mode, the alarm system will be forced to Arm mode directly and you'll also get a push notification of unclosed window/door sensor reminder.
WE, BRING YOU BETTER SENSE OF SECURITY.
How to enable "Ready to Arm" feature in Nova Pro?
Open"Nova Pro" APP on your phone, and go to "System Settings" from the main page.
 Tap "Ready to Arm" and make sure the feature is enabled as indicated below.
To order or request more information, please contact our sales representatives.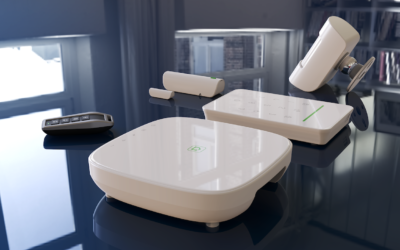 New Features of Helio Smart Alarm System Helio Smart—the New Generation of DinsafeR Smart Alarm System Intuitive User Interface · Care Mode · Bypass Mode · Chime Mode Intuitive User Interface This brand-new APP is designed to bring users more features in a much easier...