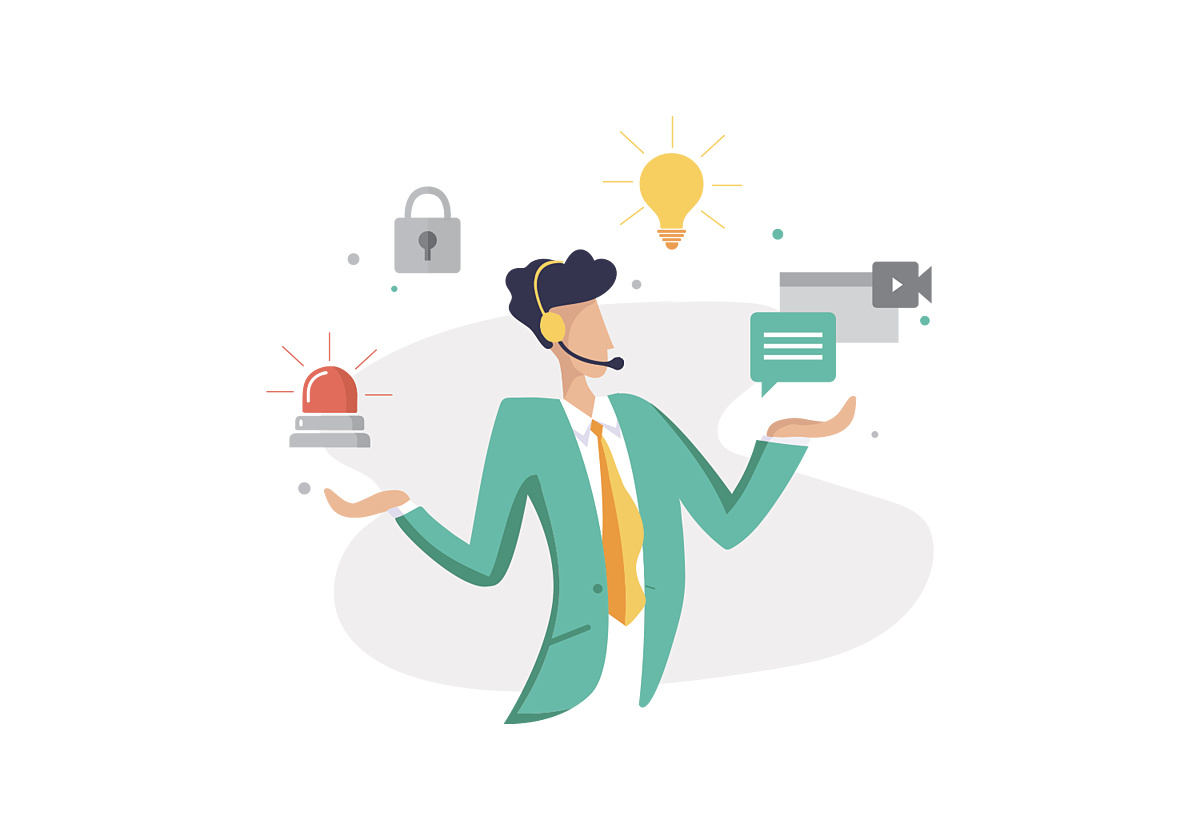 Professional CMS connectivity is available now
NovaPro now supports professional CMS connectivity!
Contact your local CMS company to secure you and your family better.
What is CMS?
A central monitoring station(also known as "CMS" or alarm monitoring center) is a company that provides services to monitor burglar, fire and residential alarm systems. The Central Monitoring Station may also provide watchman and supervisory services.
Why do I need CMS?
This function allows you to have an access to Central Monitor Station in the event that the system is triggered, hence, the security company can organize monitoring the facility. More protections, more secure.
What's more, with this function, it can help you to make continuous profit as usually this service is paid monthly by end users.
How events are transmitted to the CMS?
The NovaPro alarm panel supports CMS using SIA DC-09 protocol, using message format Contact ID via UDP or TCP port. Please check with the CMS company if they are using the same protocol and message format.
How to configure NovaPro alarm system event monitoring?
Open "Nova Pro" APP on your phone, and tap the settings icon(top right corner on the main page)

Scroll the screen down to enter 'Security Notifications Settings'

Tap 'CMS' and input the information: IP Address, Port(UDP or TCP) No, Account Number

If encryption is applied(optional), it can be enabled to input the encryption key

     
Note: Please contact your installer or CMS company for all necessary information.
To order or request more information, please contact our sales representatives.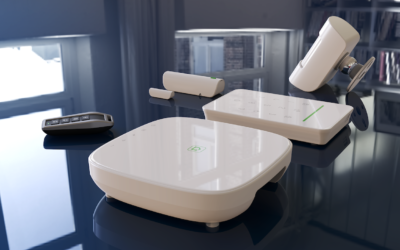 New Features of Helio Smart Alarm System Helio Smart—the New Generation of DinsafeR Smart Alarm System Intuitive User Interface · Care Mode · Bypass Mode · Chime Mode Intuitive User Interface This brand-new APP is designed to bring users more features in a much easier...