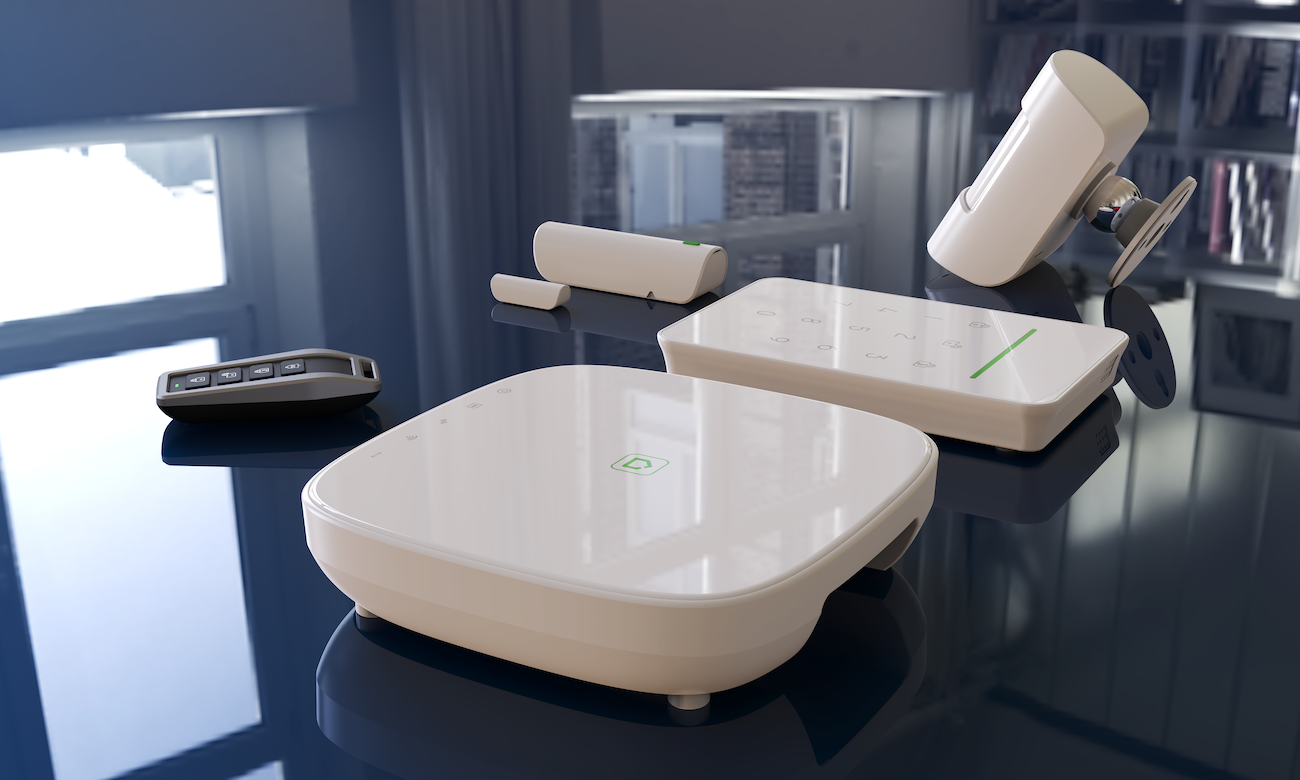 New Features of Helio Smart Alarm System
Helio Smart—the New Generation of DinsafeR Smart Alarm System
Intuitive User Interface · Care Mode · Bypass Mode · Chime Mode
Intuitive User Interface
This brand-new APP is designed to bring users more features in a much easier way to operate.
The intuitive home page displays shortcut to operate the frequently used functions; the real-time status of the main panel and accessories like door sensors, plugs, bulbs, etc. Especially, the opening or closing status of your windows and doors can also be seen clearly on this page at any time.
Care Mode
This feature is designed for elder care. When it is enabled, life state monitoring will start to run automatically as long as the system enters Disarm or Home Arm mode.
What is life state monitoring? In the event that any of the pre-selected sensors has never been triggered within a specific time(Currently supported accessories: PIR, Door Sensor and Smart Plug), alarm will go off and push notification will be sent to your phone.
Note: Maximum non-action time and Alarm delay time can be set in the APP easily.   
Bypass Mode
Bypass mode allows you to de-active the pre-selected detector or the detector's tamper when it is being triggered even under Arm Mode.
Chime Mode
For shops or under some specific occasions, Chime Mode can be enabled to make indoor siren sounds in response to the pre-selected accessory being triggered(Currently supported accessories: PIR, Door Sensor and Smart Button).
Note: Volume and tones of Indoor Siren are configurable in the APP.
To order or request more information, please contact our sales representatives.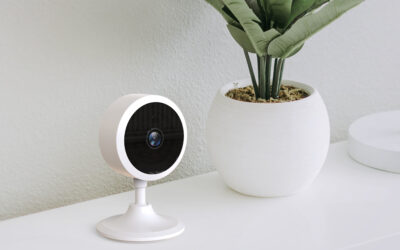 New Indoor Cameras: alert with Video push notification when alarm is triggeredSpecially designed for alarm systems, this wireless motion-detected color video camera, which support with safety verification and remote access with night vision, will perfectly work with...