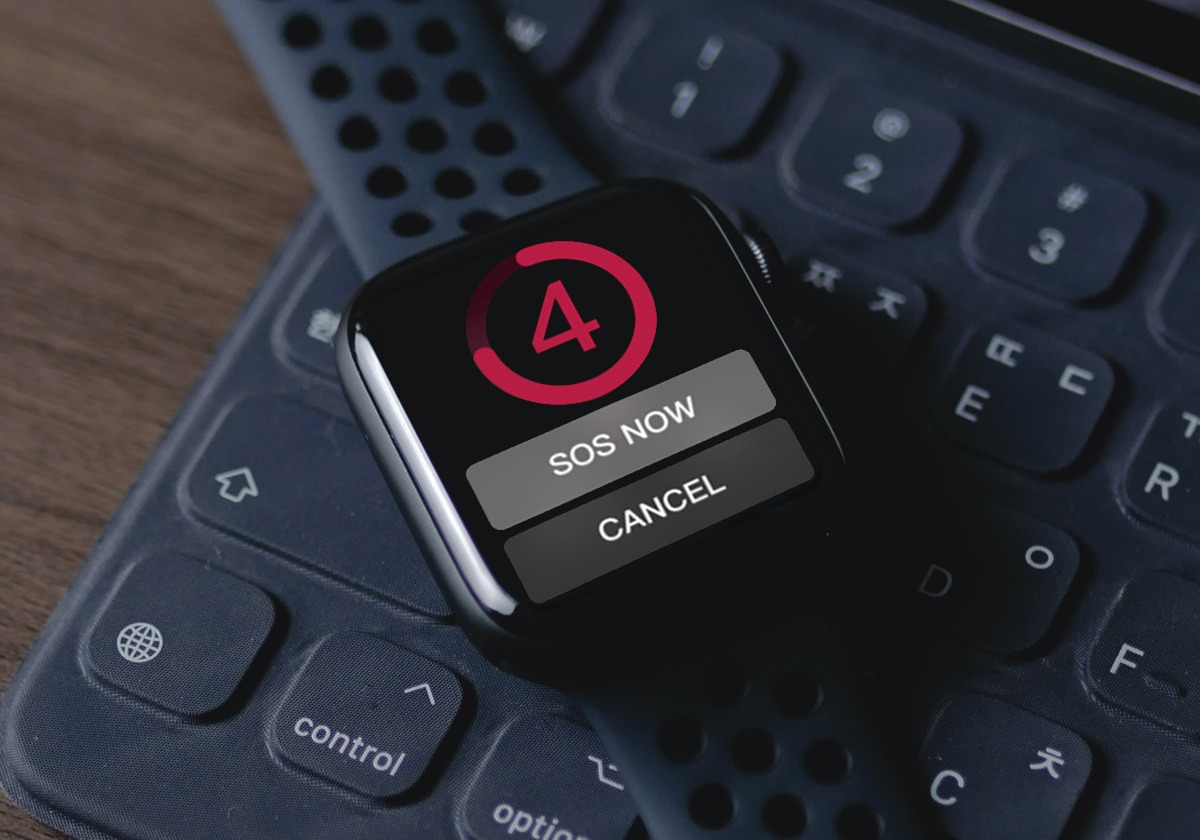 Nova Pro is on Apple Watch
Nova Pro is on Apple Watch now!
After a few months of research and coding, our R&D team has prepared a couple of gadgets for our iOS customers.

If you have an Apple watch, Nova Pro app will allow you to manage your home alarm system via the watch from now on. In case of emergency, a quick click on your watch will help you sending SOS to emergency  contacts.
Another amazing feature for Siri fans is coming up. By setting up Siri Shortcuts via Nova Pro, now you can have your own "codes" for managing your alarm system. Just to make sure your Apple phone is updated to iOS 12.1.
How to setup:
When you manage your home alarm system for the first time using Nova Pro iOS version, you will be kindly asked to setup Siri shortcuts that allow you to manage the system via Siri in the future. Just to remember, you will have to update your Apple phone to iOS 12.1 to use this amazing feature.
For more information relating our newly released features, please feel free to contact: [email protected].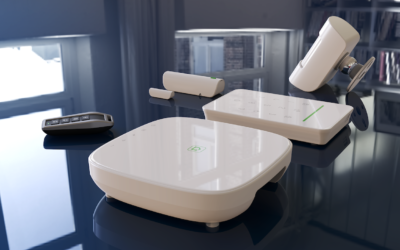 New Features of Helio Smart Alarm System Helio Smart—the New Generation of DinsafeR Smart Alarm System Intuitive User Interface · Care Mode · Bypass Mode · Chime Mode Intuitive User Interface This brand-new APP is designed to bring users more features in a much easier...