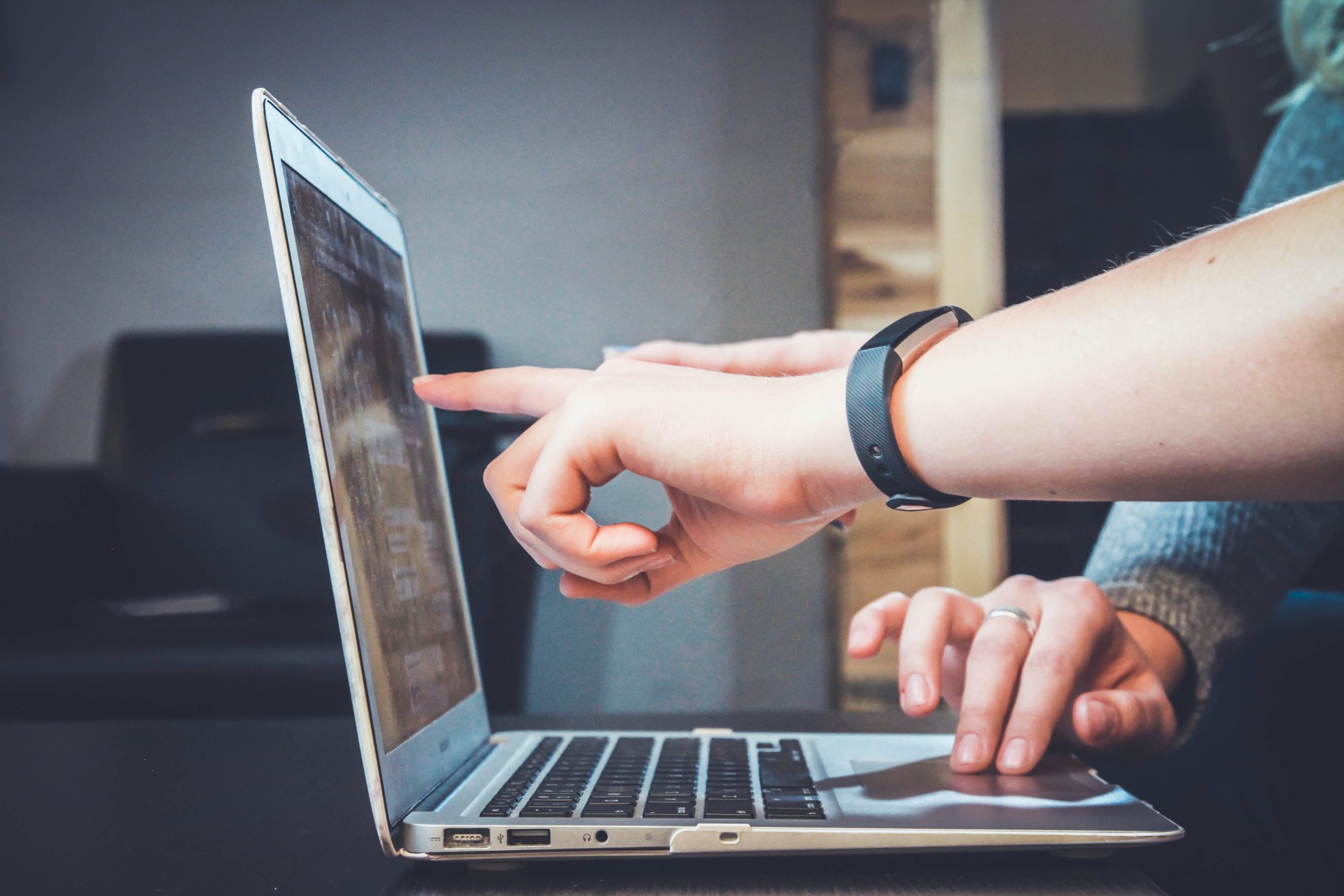 Frustrated in OEM project translation? With DinsafeR, you don't have to
As a manufacturer, we heard of lots of complaints about how frustrating the translation process can be. Especially, if your business covers multiple countries, the translation work load involved in an OEM project can be  very time-consuming  and stressful. Luckily,  our clients never have to experience this torment.
Why? Our product development team has long thought of this, so they came up a brilliant idea - standardizing the translation process for the APP. This ingenious innovation has saved about 100 hours of work load on average for our partners.  Since this platform's first appearance, it has been appraised  by all of our OEM clients. Now let's take a look of how it works.
1. Create a project by yourself
To begin this translation process, firstly set up a OEM project under your account with the login information provided by us on the platform.
2. Create a language used by the APP
By clicking on this tiny box below, you can choose a language that shows in the APP.
3. Input the interpretation of standard English indications
Type the translation literature into the box shown below.
If you get interrupted during the process, you can always come back to finish it, just by clicking on "Save". After all information required is translated and verified, you can choose to release it by clicking "Publish".
If you need to create another language for a different market, just go back to step 2 and start again.
For more information relating our translation platform, please feel free to contact: [email protected].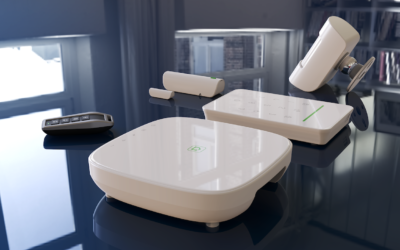 New Features of Helio Smart Alarm System Helio Smart—the New Generation of DinsafeR Smart Alarm System Intuitive User Interface · Care Mode · Bypass Mode · Chime Mode Intuitive User Interface This brand-new APP is designed to bring users more features in a much easier...