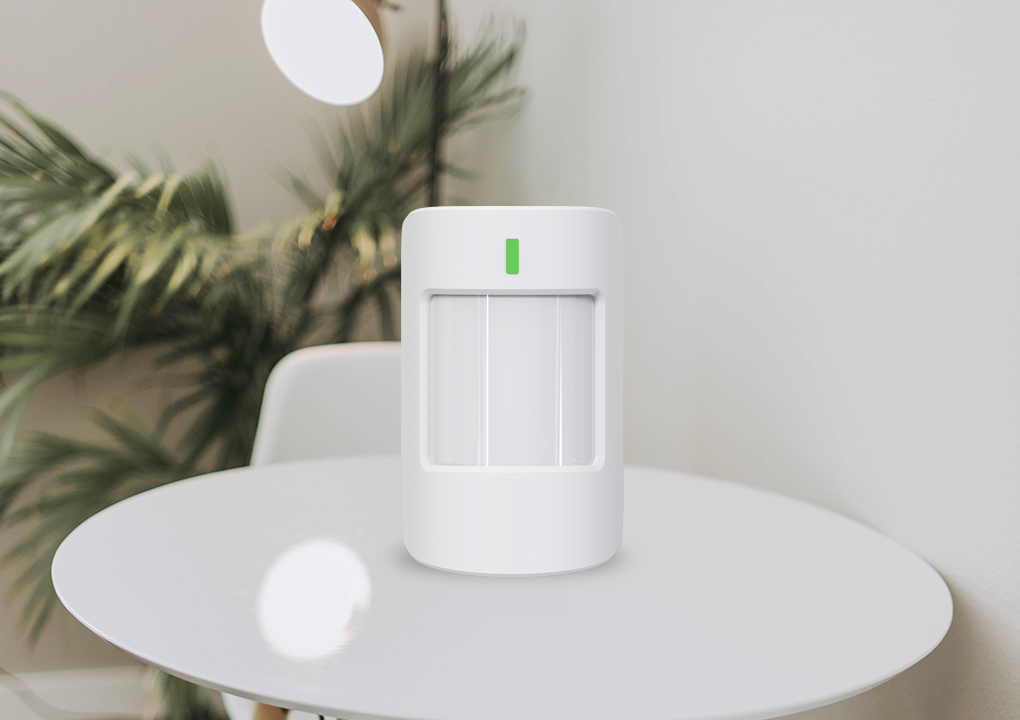 5 Tips on installation of PIR motion sensors
If you are a pet-owner, when considering home alarm system, you will commonly be advised to buy IR motion sensors with a pet-immune feature, which in theory is designed to detect intrusions while avoiding false alarms triggered by pets, such as dogs or cats that are less 20kgs in weight.
However in reality, to truly minimize the occurrence of such false alarms, there are some tips we think you ought to know when install pet-immune PIR sensors.
1. It is recommended to install the sensor 2 meters above your pet's head when it stands on the ground.
2. It is also suggested that pets that stay on higher places such as couches, top of closets, dinner tables and etc. do have a chance to trigger the PIR sensor, which could result in false alarms.
In addition, to reduce the risk of PIR malfunction, there are extra cautions need to be taken for the installation.
3. Avoid a direct reflection of glass window or mirror when install.
4. Avoid a direct sun light to the surface of PIR when install.
5. It is recommended to remain the room temperature in the range of 0°C - 35°C to ensure the PIR sensor working in high efficiency.
Should you have any further questions, please contact: [email protected].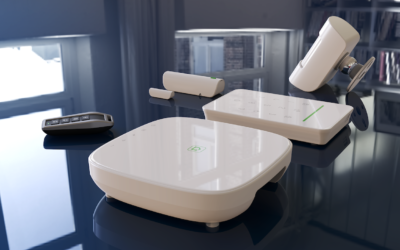 New Features of Helio Smart Alarm System Helio Smart—the New Generation of DinsafeR Smart Alarm System Intuitive User Interface · Care Mode · Bypass Mode · Chime Mode Intuitive User Interface This brand-new APP is designed to bring users more features in a much easier...