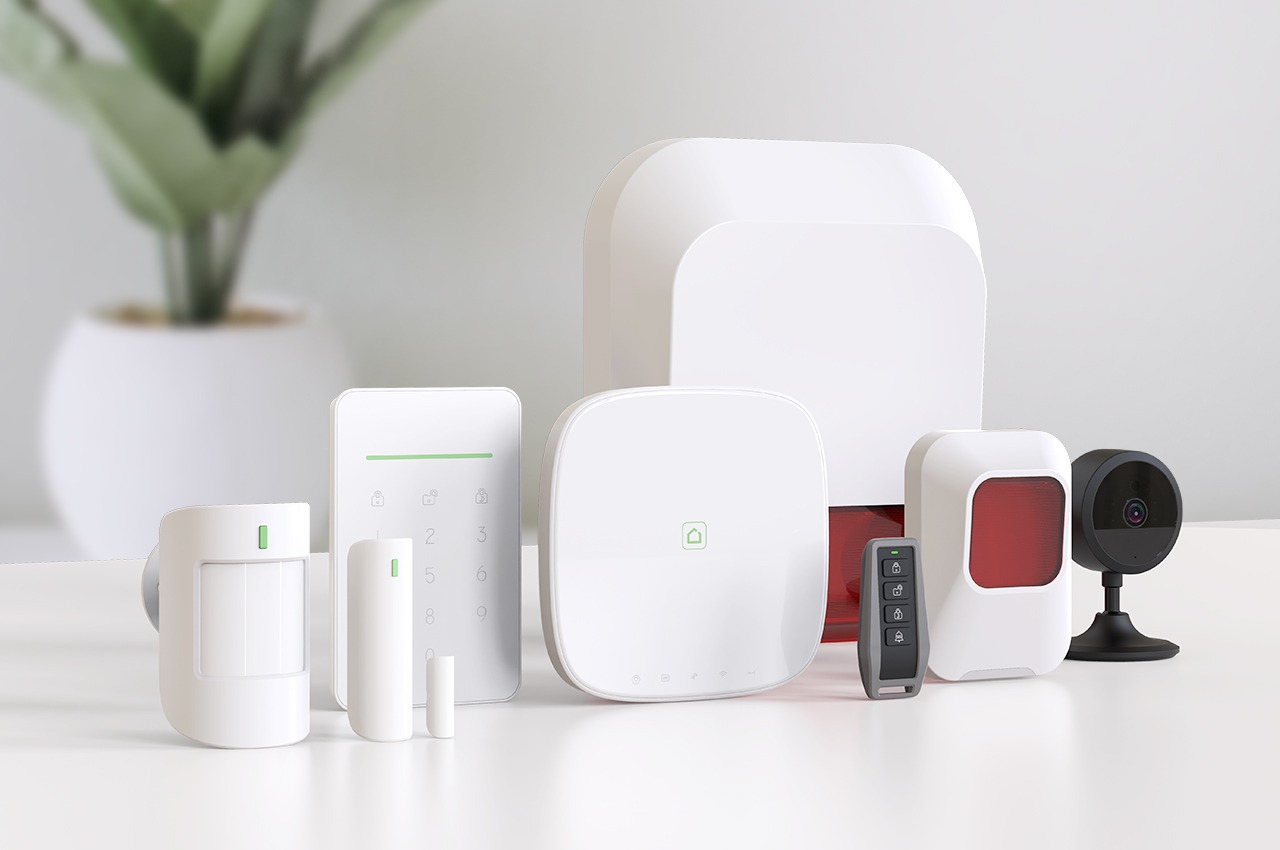 A bit bothered with changing batteries for outdoor sirens?
It is quite common for us to see that people can get a bit annoyed about changing their outdoor siren's batteries  every a few months. And after a couple times, they'd rather stop changing. This means the money spent would go to waste, wouldn't it?
Now we have come up with a solution to solve this dilemma. After a few months of development and testing, the revolutionary next-gen  outdoor siren with its distinctive design and impressive features is now ready for the market.
Here are a few things that we made to fulfill your needs:
Extend standby time to 3 years  without external power supply
So you don't have to climb the wall of your house to change the  battery every a few months. It's a big trouble saver.

Add a water proof  cover inside of  the device cabinet
By upgrading the siren's protection level, this device is more suitable for the outdoor use than ever.
Add a level meter inside of the device  cabinet
This ingenious upgrade not only really makes the installation of our outdoor sire much easier, but also ensure the device in proper position on the wall.
Specifications:
Prime Power Supply: 3x D(LR20) Dry Cell Batteries
Alternative Power Supply: DC12V 1A 

Transmission Distance: Up to 300M without obstacle
Battery Standby Time: 36 Months
Siren Volume: [email protected]
Standby Current: ≤30 uA
Working Current: <450 mA
Lens Color: Red/Blue Working Temperature: -20ºC~60ºC 
Humidity: ≤90%rh (non-condensing)
IP Grade: IP54
Tamper Protection: Supported
Siren Volume Adjustment: Supported
Housing Material: PC+ABS+Anti-UV
Dimensions(L×W×H) : 240mm×220mm×70mm
For more information relating our newly released outdoor sirens, please feel free to contact: [email protected].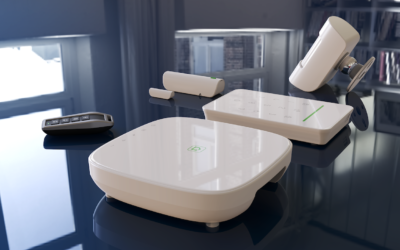 New Features of Helio Smart Alarm System Helio Smart—the New Generation of DinsafeR Smart Alarm System Intuitive User Interface · Care Mode · Bypass Mode · Chime Mode Intuitive User Interface This brand-new APP is designed to bring users more features in a much easier...